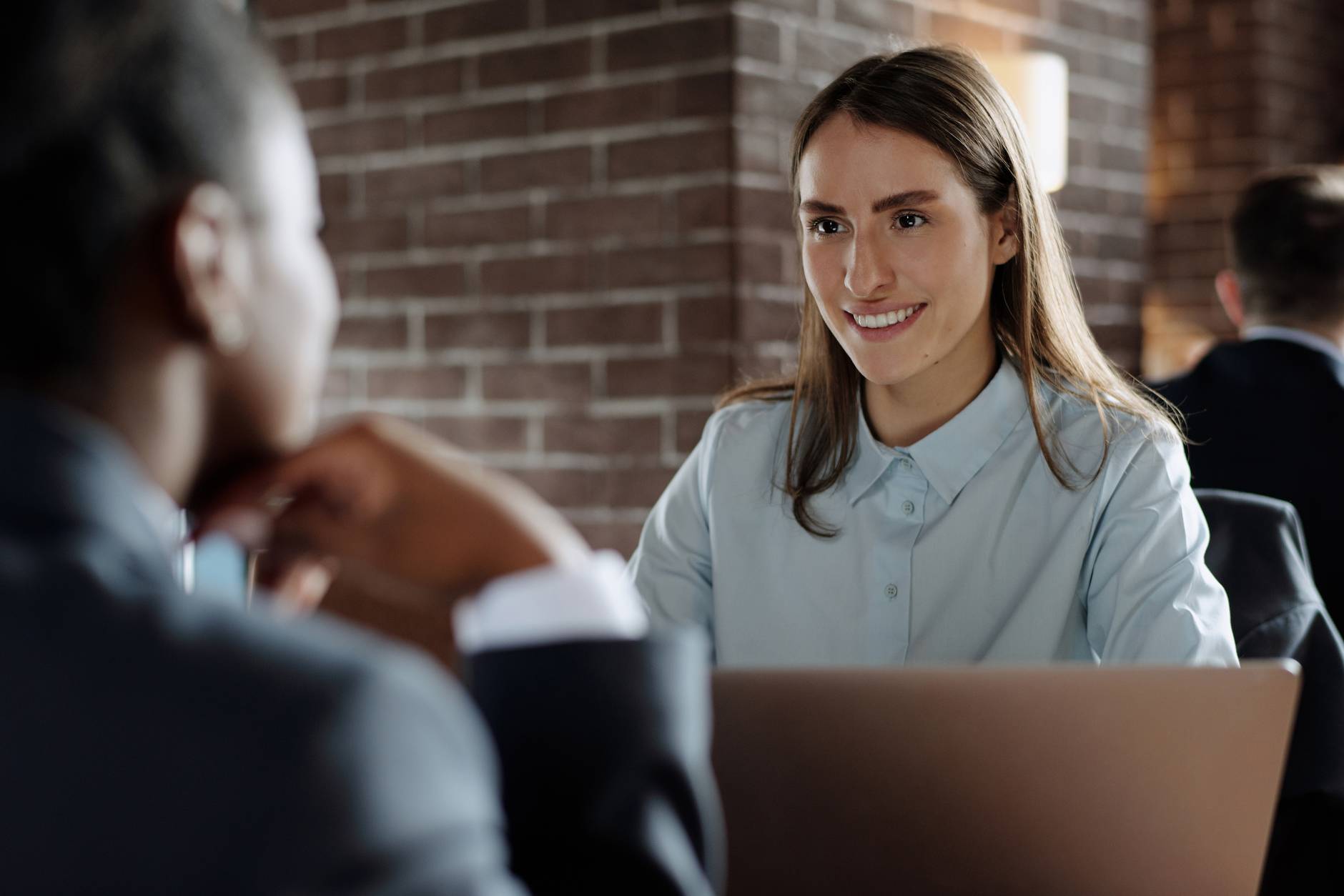 It's no secret that the whole world has changed as a result of Covid and it's said enough about it.
Whilst millions of businesses around the world had to incur a variety of massive changes in a matter of a very short time-frame, one fundamental issue and change that almost all businesses had to deal with, was a change in their financial situation. This affected both companies and their employees, once again highlighting the importance of cash balance and liquidity.

Whilst government packages supported some businesses, there was still a large portion of them having to shut entirely as they operated on such a short Days Cash on Hand (liquidity) position. Effectively this meant that companies could survive for approximately 14 days with their current cash balance if their revenue stopped tomorrow.
All these financial issues bring us to the next phase - why is it ultra important to monitor your P&L, Cash Flow and Liquidity as a business owner and how you can build a "stress-free" financial system that helps you and your staff sleep better at night?

What is a P&L really?

The profit and loss (P&L) statement is a financial statement that summarizes the revenues, costs, and expenses incurred during a specified period, usually a fiscal quarter or year. The P&L statement is synonymous with the income statement. These records provide information about a company's ability or inability to generate profit by increasing revenue, reducing costs, or both.
Why does P&L matter to you?

The P&L report gives an insight into your company's performance and helps you understand your financial position and underlying profitability. It helps you breakdown your revenues and expenses, so you can understand precisely how much you are making on your various products and services, and which products provide the best gross margins. It also determines how much you can spend on operating expenses like Salary and Employee Perks, Marketing, Equipment and so on to achieve profitability while ensuring your company and staff are in good shape.
Why is a good P&L management structure vital for your company's well-being?

Imagine that you are operating your business, but you don't know how much net profit you made last month, because your numbers are a mess and you lack a proper structure? How would you ever know how to optimize your numbers?
Sadly, this is the reality for many business owners, especially the so-called "lifestyle entrepreneurs", and the truth is that those are the businesses that don't have a good online presence and will be hit the hardest by events like Covid-19.

How to design a stress-free P&L management process?

Most businesses traditionally manage their P&L by using an accountant and a ton of Excel spreadsheets and what mostly happens is that the accountant (or internal finance manager) will prepare a set of weekly or monthly P&L reports for the C-suite and board to look at and discuss. This often includes a long process of reconciliation, aggregating data from all the revenue and cost sources, exporting pages of long bank statements to filter expenditures to the right categories and then finally spend long time modelling and setting up the numbers correctly in Excel.

This process is not that bad, per se, but things could be done so much more efficiently.
That's why we have partnered with LiveFlow, which helps you to automatically pull all your financial data into one place, by setting up simple integrations that continuously import your data and give you a unified and easy to understand P&L overview. This way, your P&L is updated automatically, every single day, you can feel the ease of mind that you don't have to spend sleepless nights by aggregating data from your departments in the company and you can monitor and track your financial progress every day. And that way, you can make much more lean and faster decisions on your finance.

LiveFlow is still being built, but you can sign up to get early access.
learn more