Practical Tips: How to Select Corporate Perks

Published 11 Apr 2020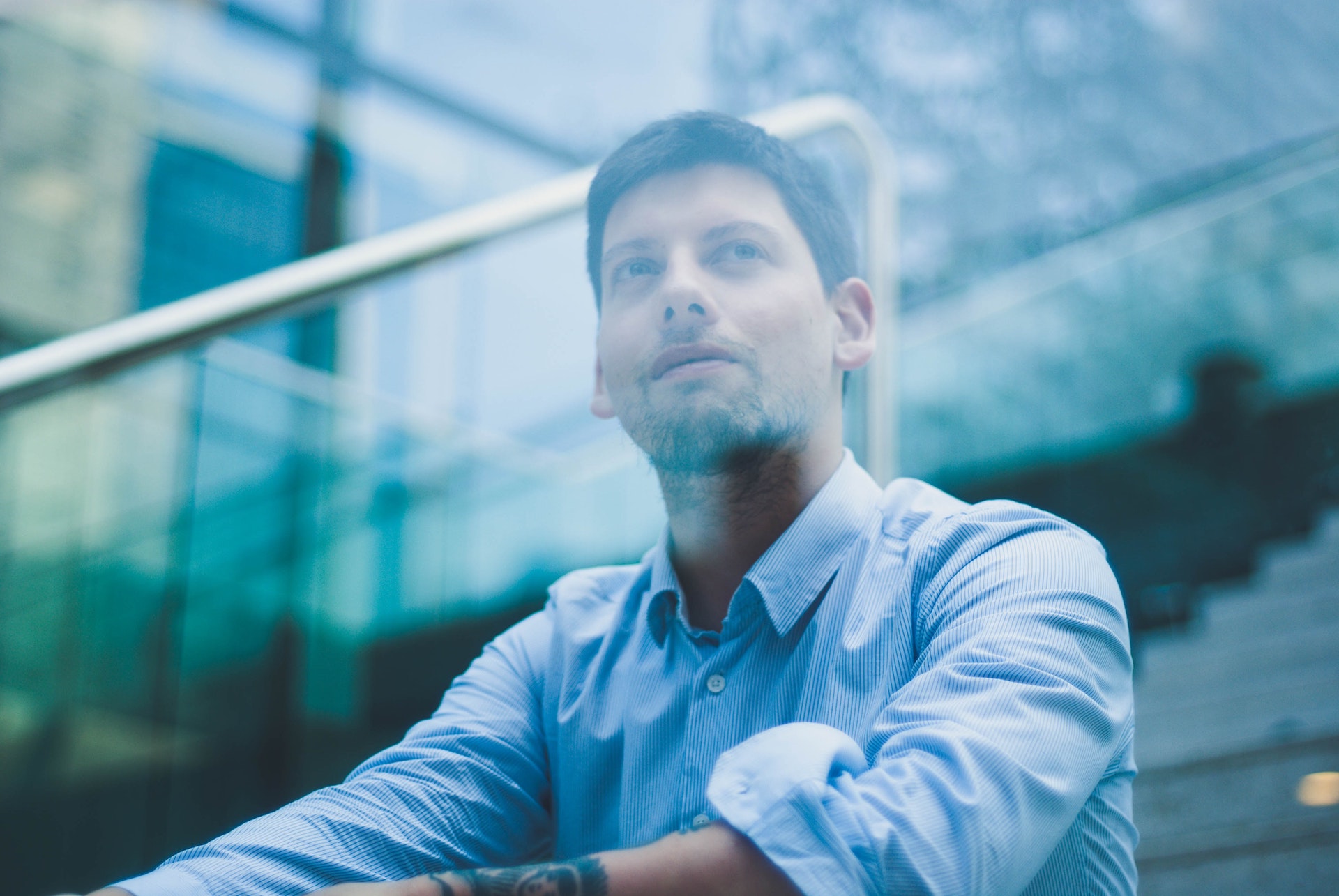 "I am not sure what my employees need."

We are running Olaf — a corporate wellbeing platform. Every time we speak to a new company, we hear similar challenges. HR managers in young companies are not sure where to start so they would give everything a go as long as the budget allows. On the contrary, established companies might have tried it all but still have not developed the perfect compensation package.
That's why we have prepared a short list of tips that can help you prioritize the perks in your company.

Review the profiles of your employees and cluster them by their anticipated needs.
If you are not sure what the needs of your employees are, just ask — send an internal questionnaire to find this out. Differentiate between a "need" and a "nice-to-have perk".
Don't try to cover everything — pick what turns out to be really important.
Look for a combination of 3–4 perks.
In future, you will be able to add more or replace the existing ones. Don't invest your whole budget in one single perk.
If it works for another company, it does not mean it will work for yours.
Don't replicate blindly — most companies are not confident about how to measure the performance of their perks.
Get learnings from what has worked in the past — activities at team building events, company summits or team outings.
Remember: best perks are those that suit both individuals and groups.
Mental health support and meditation are trending now because more and more people are concerned about stress levels and the inability to relax after a long working day. Consider offering this to your employees — either as physical or online coaching.
Try to avoid long contracts with perk providers. Most modern services can be cancelled monthly or quarterly.
Not sure where to start? We are happy to help!
Olaf is corporate wellbeing platform where you can find the best perks for your empoyees in one place.
learn more