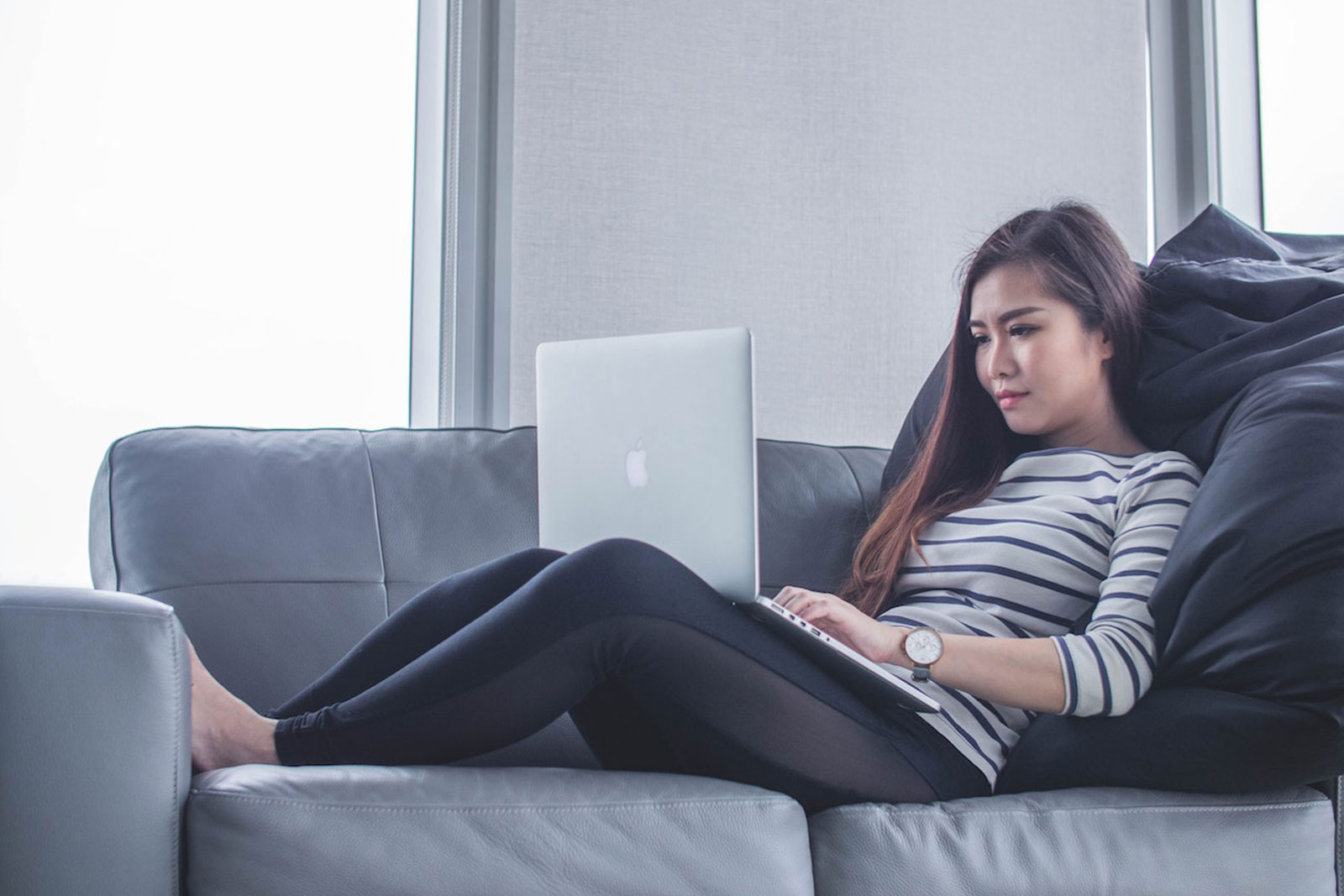 With no access to the office and its facilities, some work routines like morning coffee or Friday night drinks became obsolete. For some people, they also transformed into online habits. Employee perks did change as well.

If your company has been offering fresh fruit or gym membership to employees before the Covid-19 outbreak, it does not mean it can't do it anymore. For example, your staff can replace their gym visits with workouts in the living room or free office lunches with food delivery sponsored by the company.
Nowadays, companies should revisit their perk structure and ensure perks are still meaningful and relevant to those who moved their daily jobs to their home office. Below are the most common areas where employees typically need help.


Mental Wellbeing

None of us is used neither to self-isolation rules nor limitations that are posed by governments in many countries. Stress negatively reflects on people because they have fears about their health and income. To overcome this, mental health training and meditation are recommended.

Offer mindfulness apps to your employees to help them deal with the current crisis.

Physical Wellbeing

Being in good physical shape is important for productive work. Your staff can benefit from easy access to numerous fitness and yoga apps. That's how you can help your employees temporarily replace their gym membership. Apart from that, knowing the sports preferences of employees will help you better plan team building events in the future.
Consider purchasing premium access to a fitness or nutrition app for your employees.

Financial Wellbeing

While some workers might be concerned about their income, others may be furloughed or become part-time employees. You can help them reduce financial stress with loans, saving advice and more. Financial wellbeing services may be an important employee benefit, especially for those whose work is affected by Covid-19.

Get a financial wellbeing hub on board & offer their services as benefits to your team.

Household Services

In countries that are less affected by quarantine measures, companies can still fully or partially reimburse the costs for home cleaning or babysitting to their employees. In our new reality, it's almost like having a regular office cleaning service.
If you believe that contacting other people would not impose health risk on your staff, review the possibility of sponsoring basic household services.

Other Services

According to the State of Remote Work 2019 Report, 22% of remote workers find it difficult to unplug after their workday. People still need to entertain themselves or pursue their hobbies. Whether it's reading, learning a language or growing plants, it would pay off if you have it covered for your employees.

There's plenty of affordable hobbies and entertainment services. Consider sponsoring them at least as a one time offer for every employee.

Employee wellbeing platforms like Olaf help to consolidate all types of work-related perks in one place so that your company can easily integrate them into employees' compensation packages.